Our food is based on and inspired by the fine craftsmanship that people practice of various kinds everywhere in the world with their hands. Making and shaping things with sensory power dates back to ancient times and therefore we celebrate it without reservation with both the food, 
the environment and our hospitality.
In addition to Hantverket, the food has the basis of the classic and home cooking, primarily from Sweden and Europe. The yawn reflexes may automatically strike (you've heard this before) but rub the sleep out of your eyes and think playfulness, joy, lightness and curiosity, 
here it must be enjoyed and felt when eating.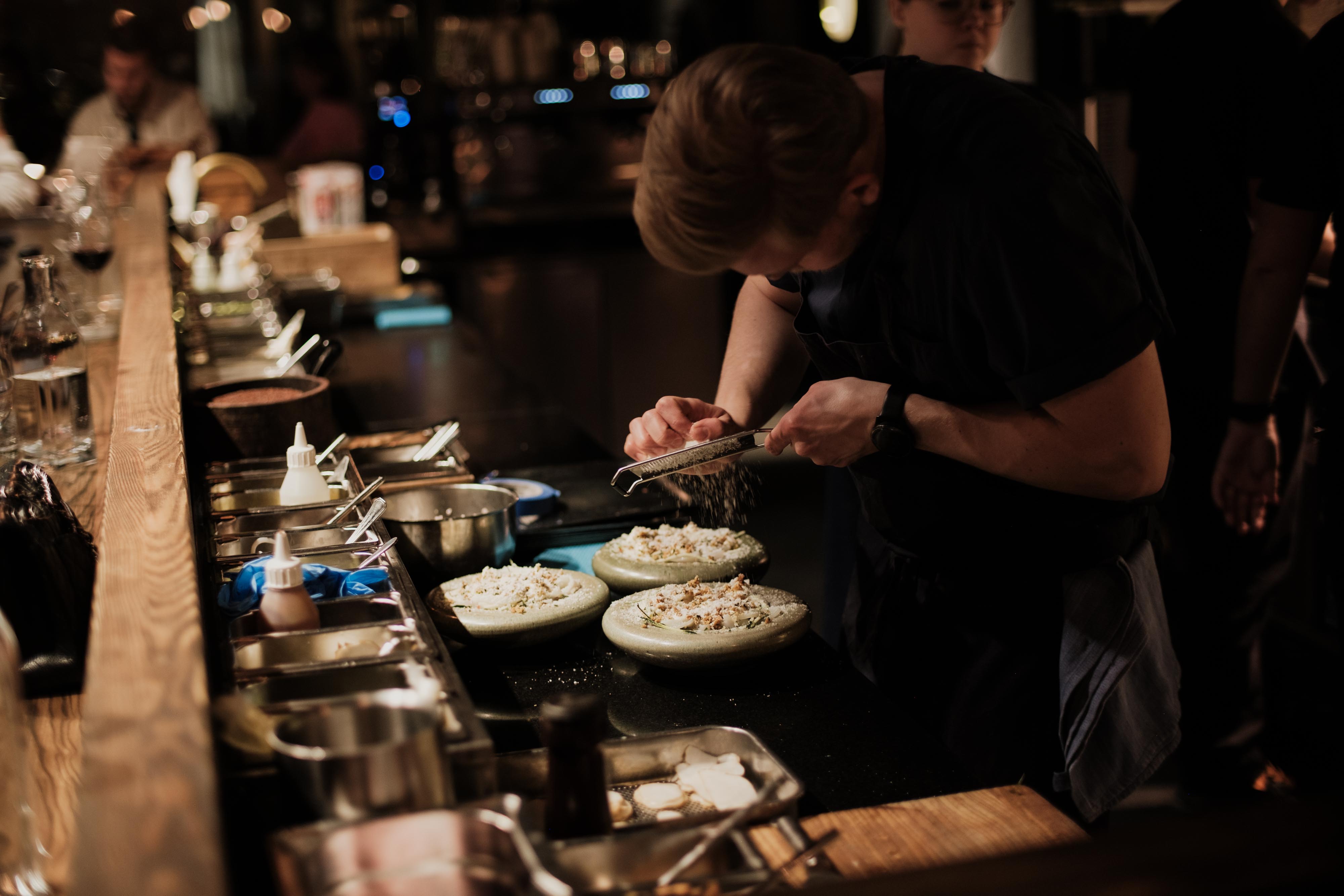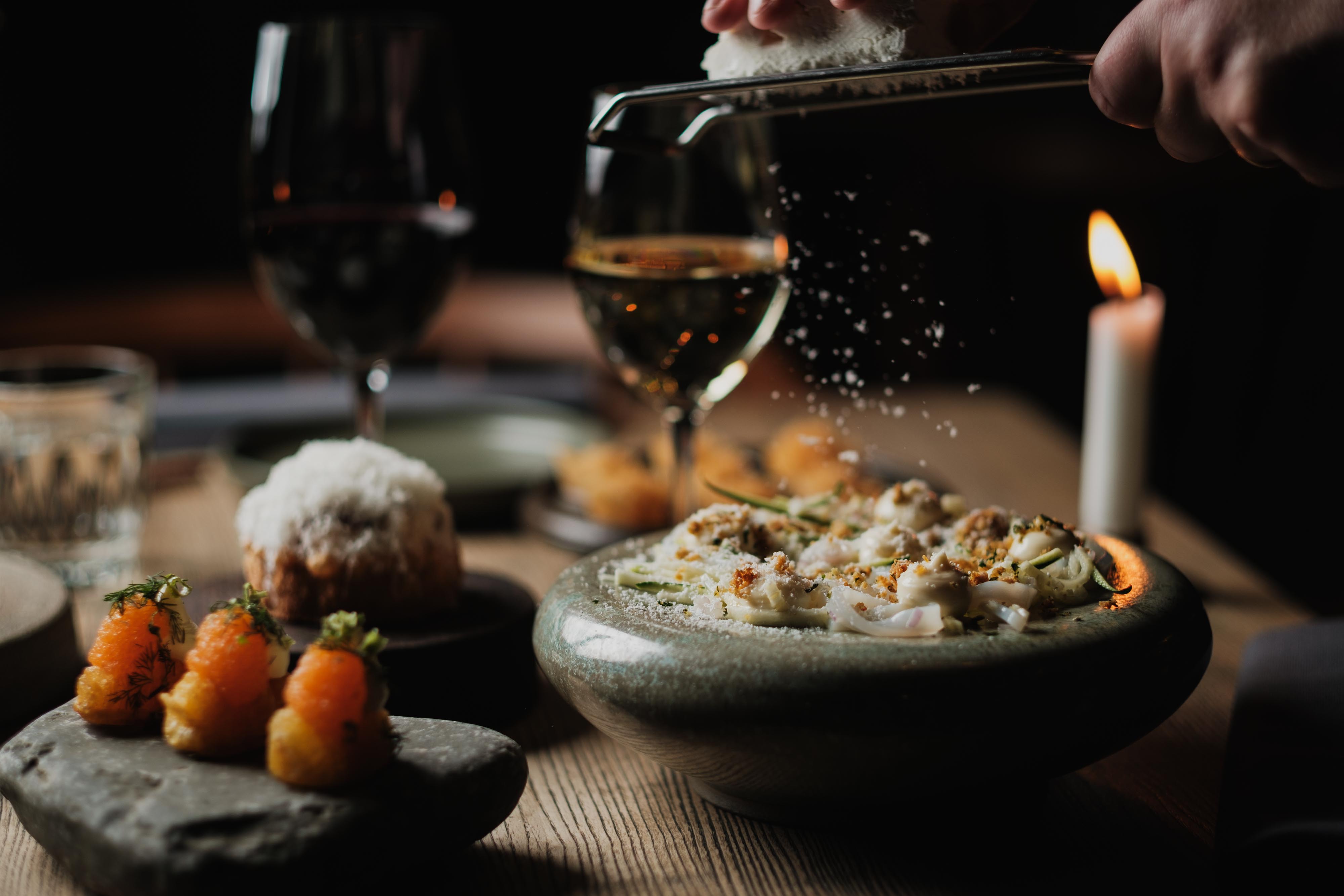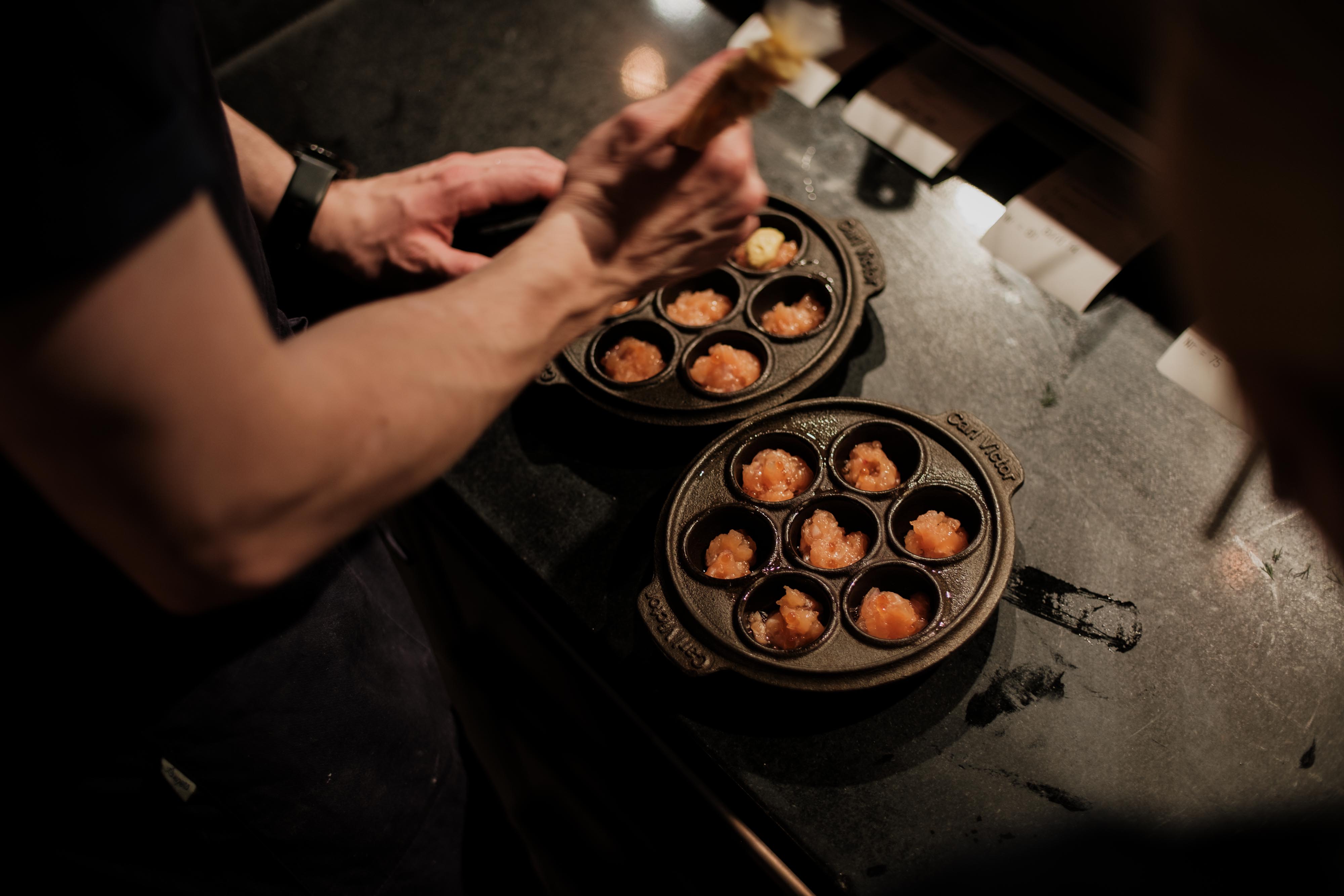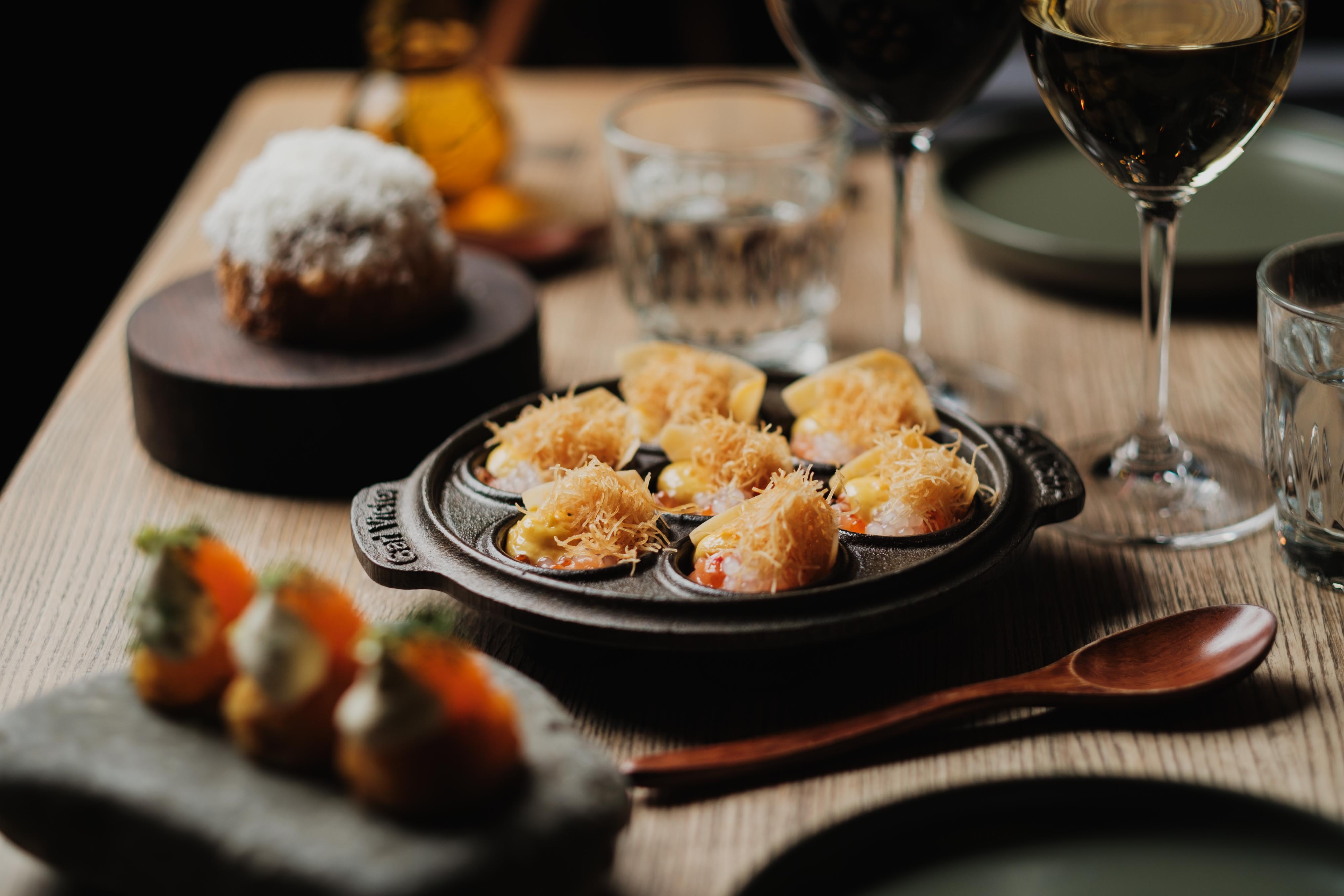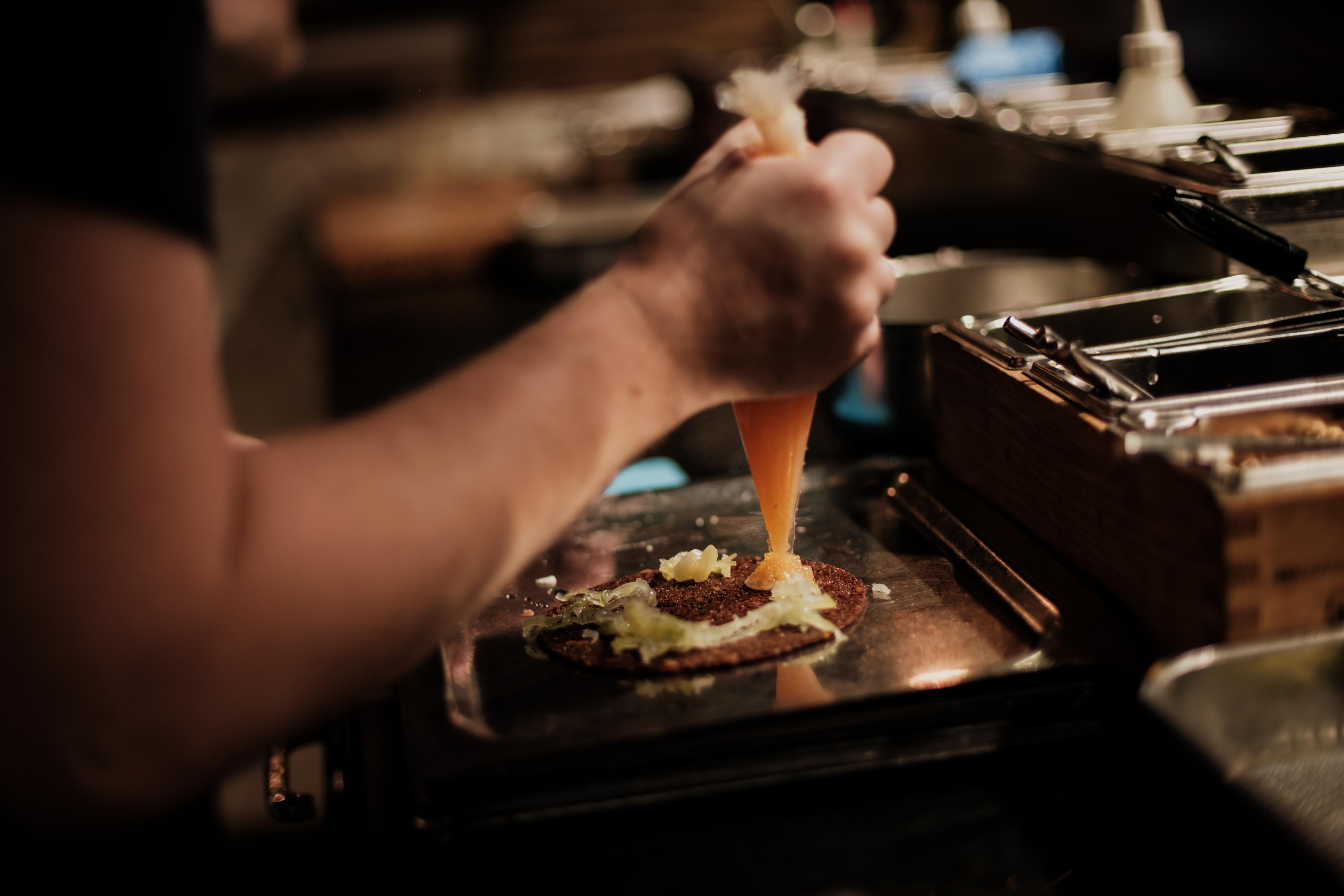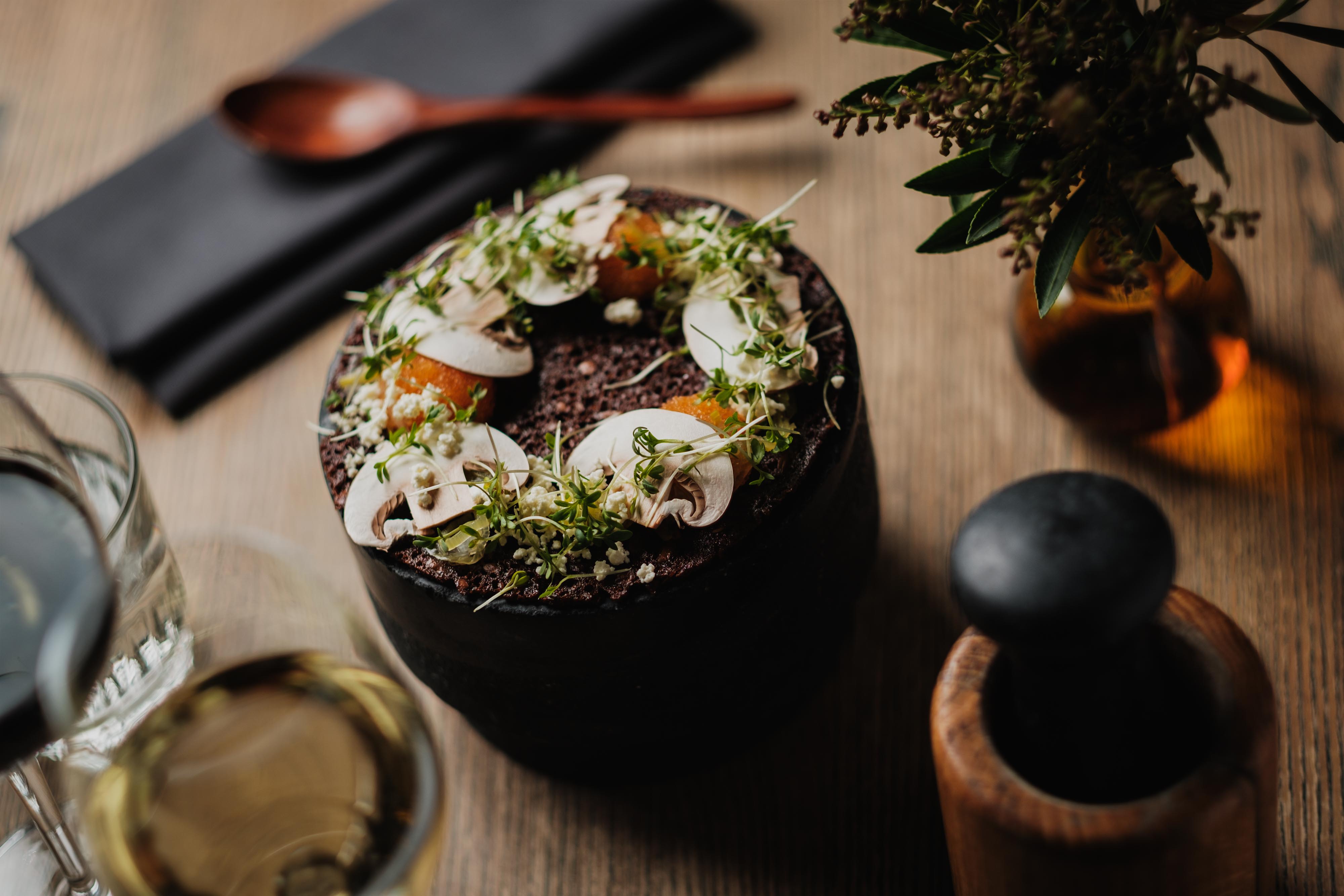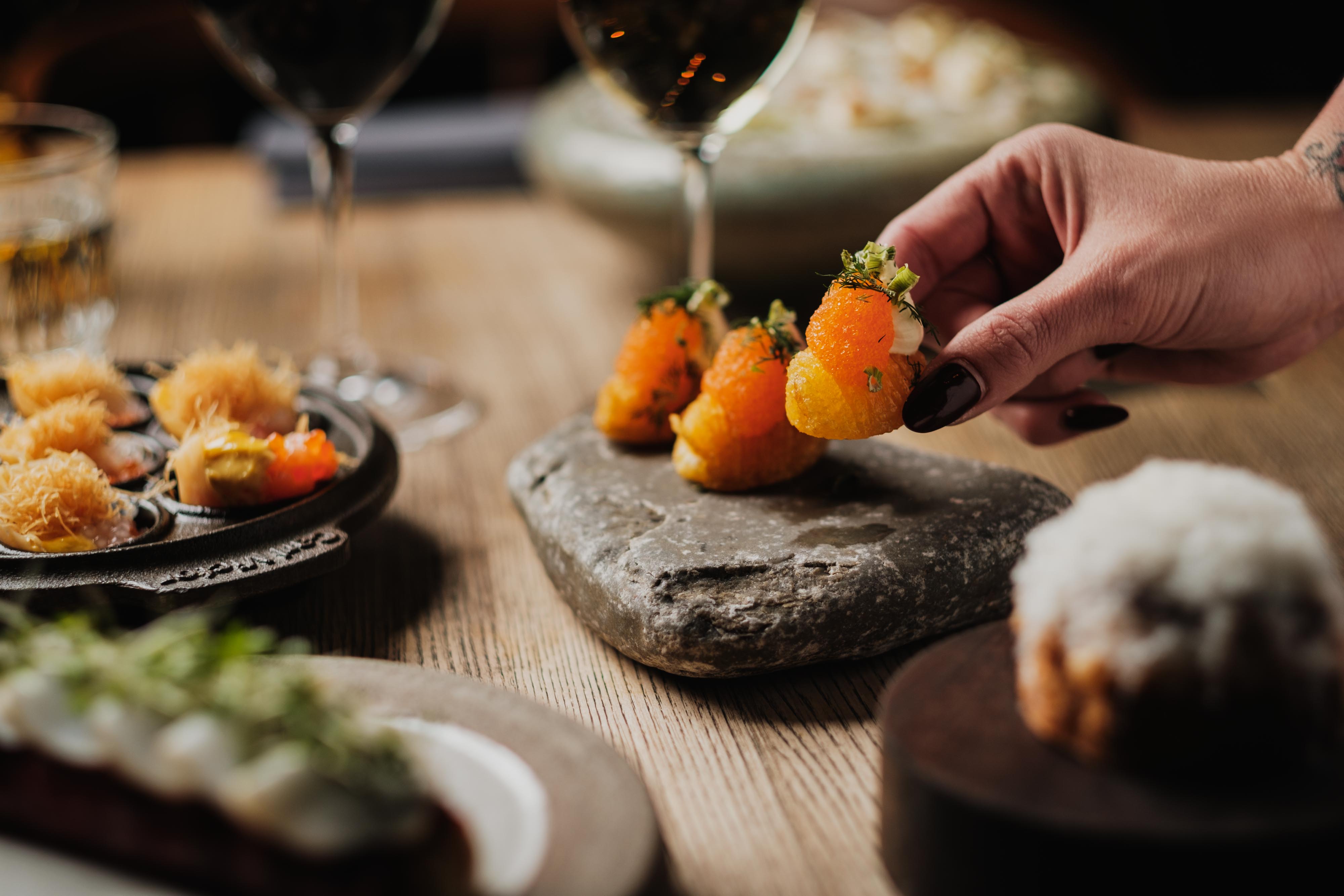 Monday - Thursday

Friday

Saturday

Sunday

Closed
The kitchen is closed between 
14:00 -17:00 Monday-Friday.
The Cocktail bar is open for drinks and lighter snacks 
Closed Days:
We are closed during Midsummer 24-26 june
We are on summer break between 8/7 - 1/8