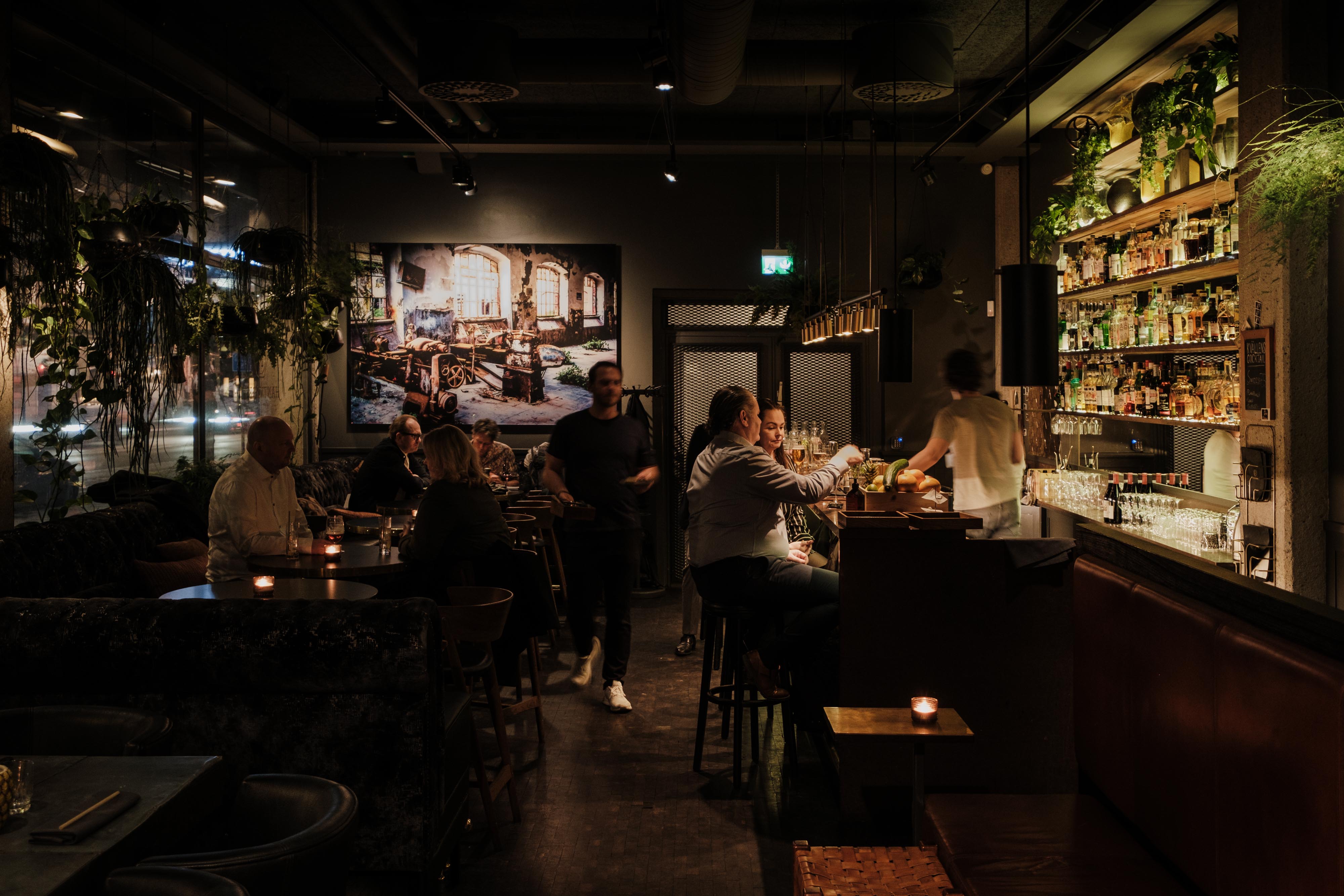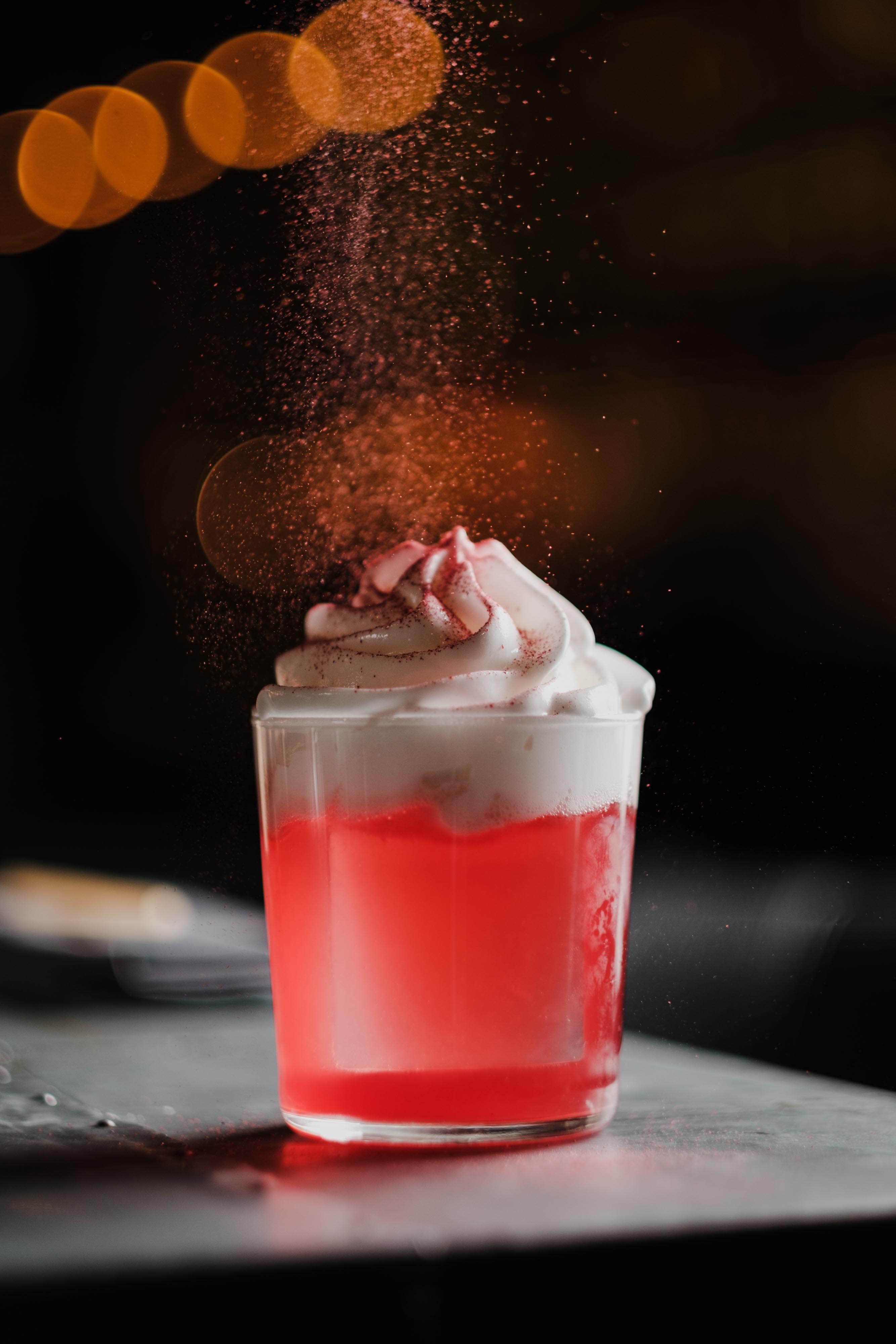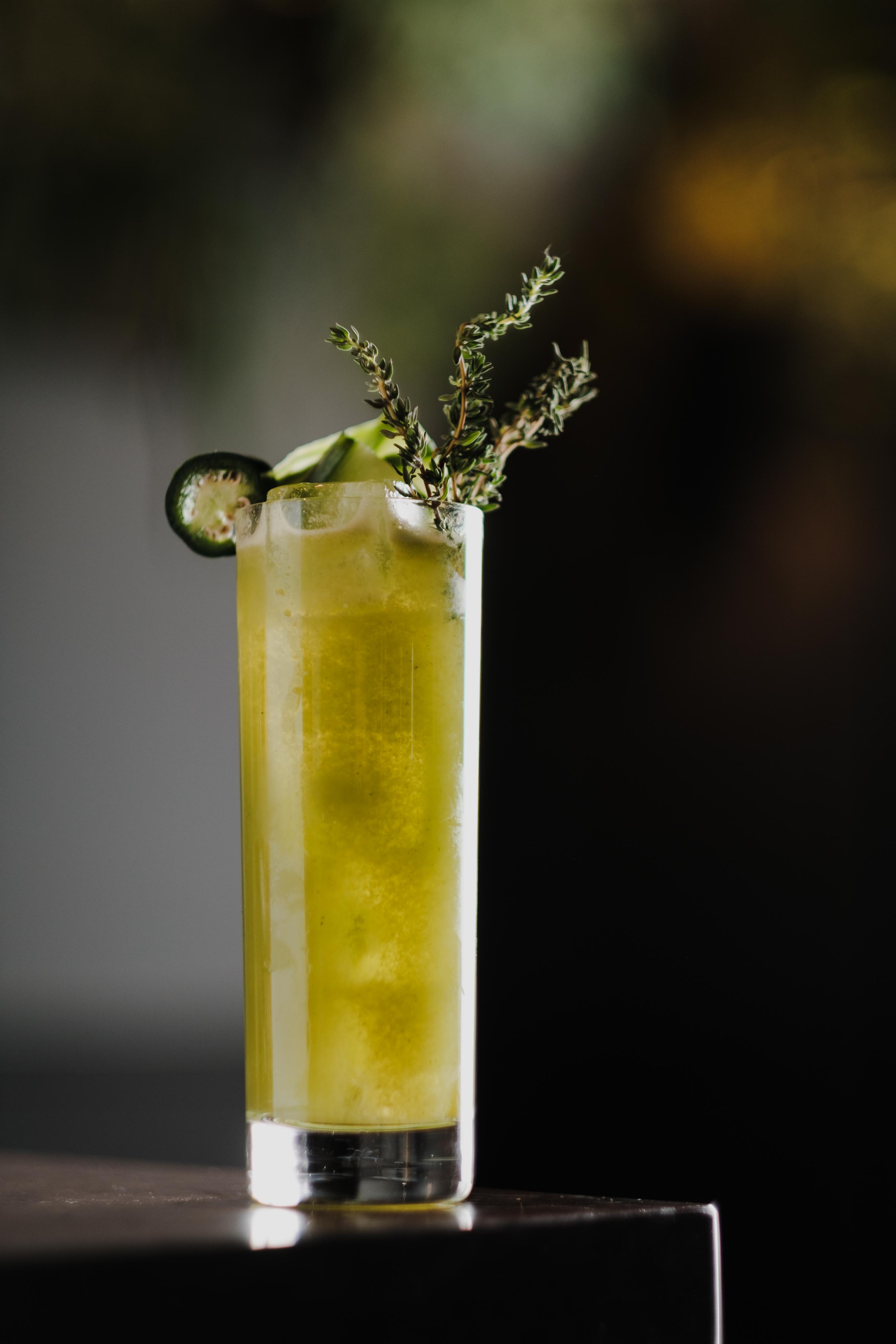 Our bar team, alongside our chefs and sommeliers, has meticulously crafted a cocktail menu where each drink perfectly complements a dish on our food menu. Let us know what you are in the mood for and we will guide you to the right drink. If you prefer something not listed on the menu, we will happily make it for you.
Are you looking for a culinary experience out of the ordinary?
Make a reservation at Spritbordet by clicking the Reservations button.

BONNY
Jameson Black Barrel Whiskey, Heering Cherry, Luxardo Maraschino, Port, Coffee
BACCHI CLUB SPRITZ
O.P. Anderson Klar Aquavit, Lillet Blanc, Rinquinquin, Elderflower, Green Apple, CO2
BOOMSLANG
Absolut Vodka, Green Tomato, Cucumber, Jalapeño, Thyme, Lemon
ROMOKOLA
Gosling's Black Seal Rum, Cinnamon, Lemon, Vanilla, Nutmeg, Coriander, CO2
GUDBRAND SOUR
Woodford Reserve Rye Whiskey, Umeshu, Maple Syrup, Brown Cheese, Lemon, Absinthe
FOAMO
Absolut Vodka, Vanilla, Hibiscus, Dubonnet, Lingonberry, Lemon, Egg White 
MOCKTAILS
 
CURRANTADE
Black Currant, Champagne Acid, Soda Water
CLOVERWORM
Green Tomato, Cucumber, Jalapeño, Thyme, Lemon
NO FOAMO
Rooibos, Vanilla, Hibiscus, Lingonberry, Egg White
Monday

Tuesday

Wednesday

Thursday

Friday

Saturday

Sunday

Closed
The kitchen is closed between 
14:00 and 17:00 Monday to Friday.
The cocktailbar is open for drinks and lighter snacks.