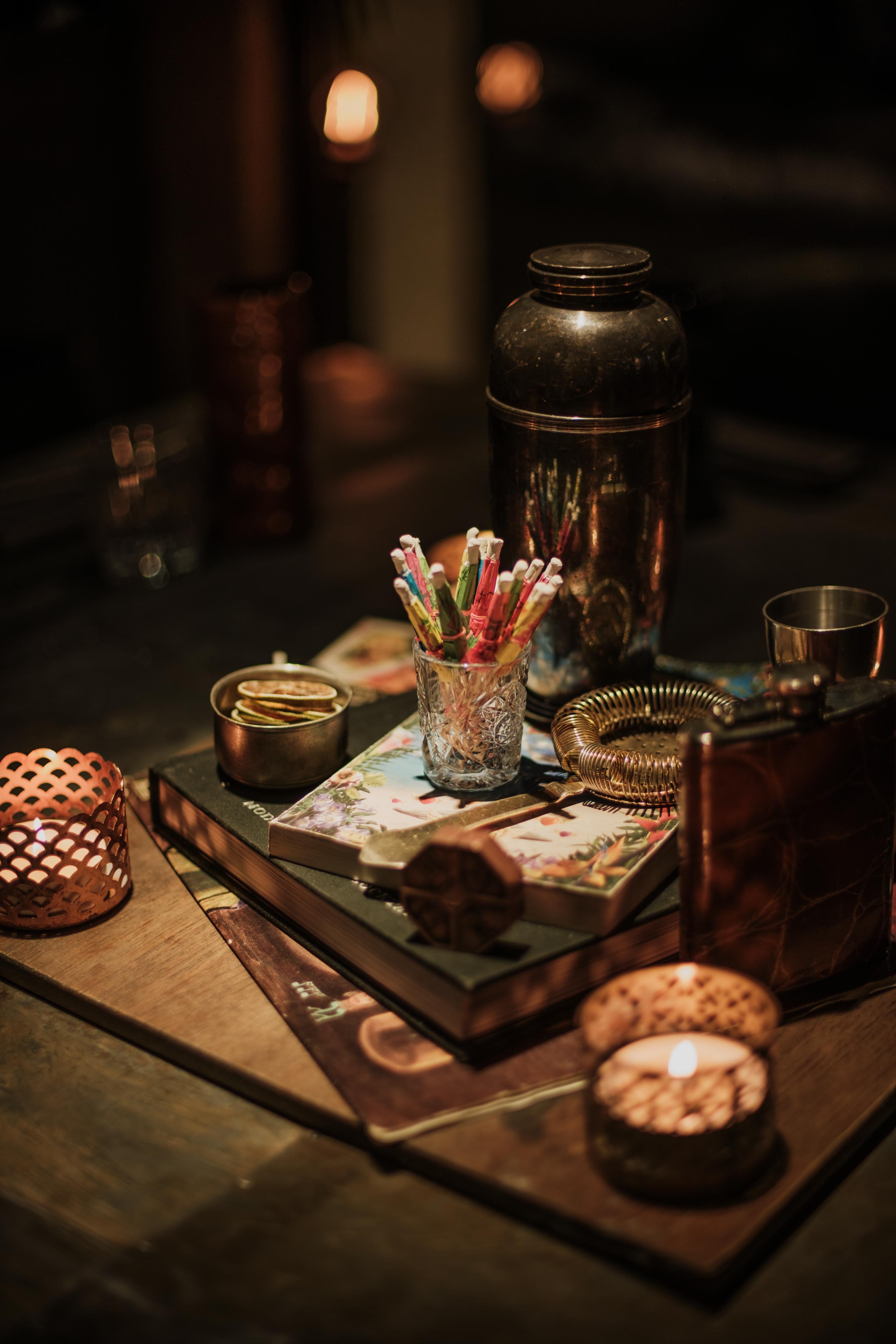 Spritbordet on hantverket
Cocktails can be an excellent complement to a great meal.
At Spritbordet, we serve a five-course menu with an accompanying cocktail package where the drinks are specially designed to harmonize with the dishes and create a unique culinary experience. 
You will be seated at our large communal table and served by experienced bartenders.
Whether you are a foodie, cocktail enthusiast, or simply looking for a memorable night out, Spritbordet is the perfect way to indulge in the best of both worlds.
The cost of Spritbordet is 1650 SEK per person.
We also offer a thoughtfully crafted non-alcoholic alternative.
Monday

Tuesday

Wednesday

Thursday

Friday

Saturday

Sunday

Closed
The kitchen is closed between 
14:00 and 17:00 Monday to Friday.
The cocktailbar is open for drinks and lighter snacks.